Plumb Family Office Accounting & Bill Pay provides high-touch, white glove accounting and bill pay services to our clients.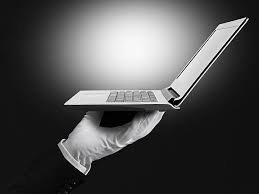 We are completely immersed in and committed to the transactional work required by high-net-worth individuals and Family Offices. This means that we are true experts in our field. We are experienced and efficient, with a depth and breadth of knowledge in this space that few others can offer.  
On occasion, we are asked about the ways in which we differentiate ourselves from Bill.com. In our eyes, there's very little we have in common. Yes, we both provide bill payment services, but that's where the similarities end. 
 

Plumb

 

Bill.com

 

Years of Experience in the Family Office Space

 

17+

 

2

 

Focused Only on Family Office

 

Yes

 

No

 

White Glove, Personalized Service

 

Yes

 

No

 
Plumb has been in the business of assisting high net worth individuals and family offices with their bill pay needs for over 17 years. We are the authority in this space. We understand the requirements of this distinctive clientele, the nuances of their bill payment obligations, and the potential pitfalls. Over our decades of experience, we have seen it all, and we've successfully navigated – and continue to successfully navigate – hundreds of clients through their ongoing bill payment processes. 
Our focus on the unique needs of these clients allows us to provide the nuanced and high-touch service we know this client-base expects. Each client has a dedicated Client Relationship Manager who is intimately familiar with their needs. Our white-glove, hands-on service is unparalleled. 
We pride ourselves on our superior client communication and relationships, our bank-level privacy protection and data security measures, and our effective and all-important quality controls.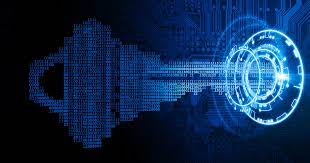 Plumb Family Office Accounting & Bill Pay delivers financial peace of mind by assisting high-net-worth individuals and family offices know where their money is going, so their trusted advisors can effectively manage it. We work in partnership with their team — including wealth, CPA, and other advisors — to provide the highest quality of data and financial reporting to establish a holistic view of their assets and financial holdings. This gives them true control of their wealth and establishes the foundation for effectively implementing their financial strategies. 
If you are interested in learning more about our Family Office Accounting or Bill Pay services, please submit the form below. We'd love to hear from you.