From time to time we hear from clients about their greatest fears and worries.
Before they become our clients, we hear about their apprehension related to working with an outsourced Family Office Accounting and Bill Pay Service provider. These concerns are nearly always the same, and are nearly always related to control, security, or thinking they are better served by utilizing a multi-family office to manage their affairs.
What we know to be true is that working with Plumb Bill Pay:
Provides our clients and their financial teams the

control they need while alleviating the headaches.

Provides

best-in-class privacy protection and data securit

y.

Provides

highly

effective quality control measures.

Provides expertise because

we are solely focused on the transactional work of Family Offices.
We understand the concern about "losing control" over the bills our clients need to pay, the checks they need to write, and the cash flow they need to manage… among other worries.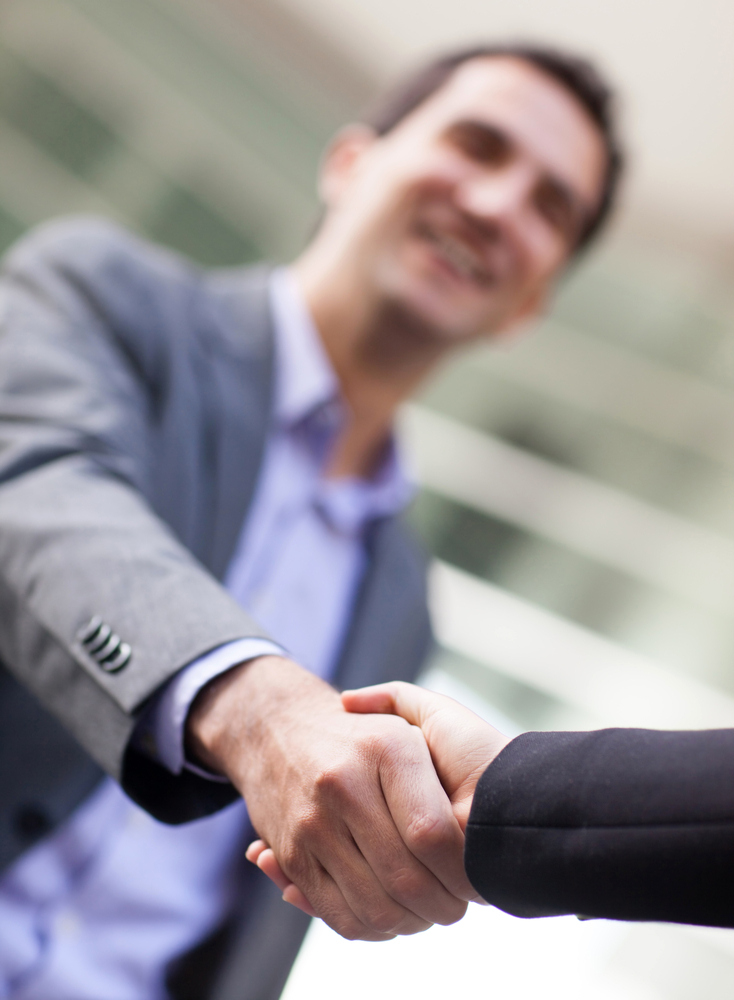 At Plumb, we don't take control away from our clients:
We empower them to make informed decisions based on accurate and timely information.
We relieve the daily worry of managing these important but often tedious elements.
Our clients, or their designated representatives, are kept informed of each aspect of their account(s) through open and consistent communication, and clear, accurate, and up-to-date reporting.
The approvals of clients are required on all relevant bill pay items, and our well-established processes are designed with a focus on data security, privacy, and integrity.
It can be argued that there is nothing more important in the Family Office accounting world than safeguarding the privacy and security of clients' financial data.
The Plumb privacy protection and data security measures are unparalleled.
We maintain state-of-the-art bank-level security and an in-house IT department providing constant monitoring and oversight.
As further evidence of our dedication to protecting the confidential information in our care, our IT department educates and updates the entire Plumb team on cyber-safety on a regular basis.
We also maintain full coverage against cyber-crimes.
We pride ourselves on our effective and all-important quality controls.
We operate with a clear segregation of duties among our team. It is imperative that this exists to prevent mistakes, and to provide the checks and balances and oversight that only multiple sets of examination can bring.
We are also nimble and innovative, which allows us to implement the latest and best technologies as they are developed.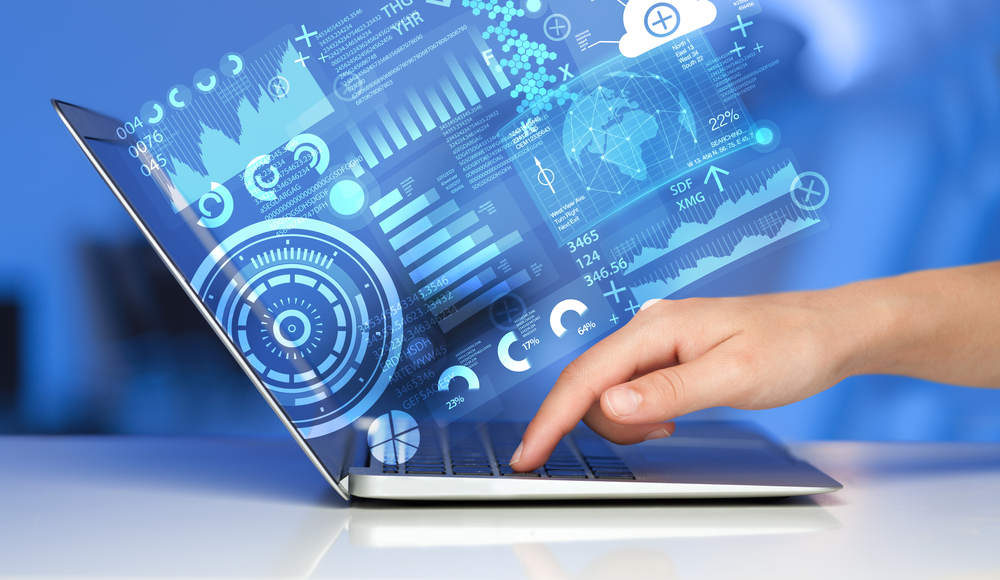 Our award-winning platforms and our laser-focus on the transactional work required by Family Offices means that we are true experts in our field. We are experienced and efficient, with a depth and breadth of knowledge in this space that few others can offer.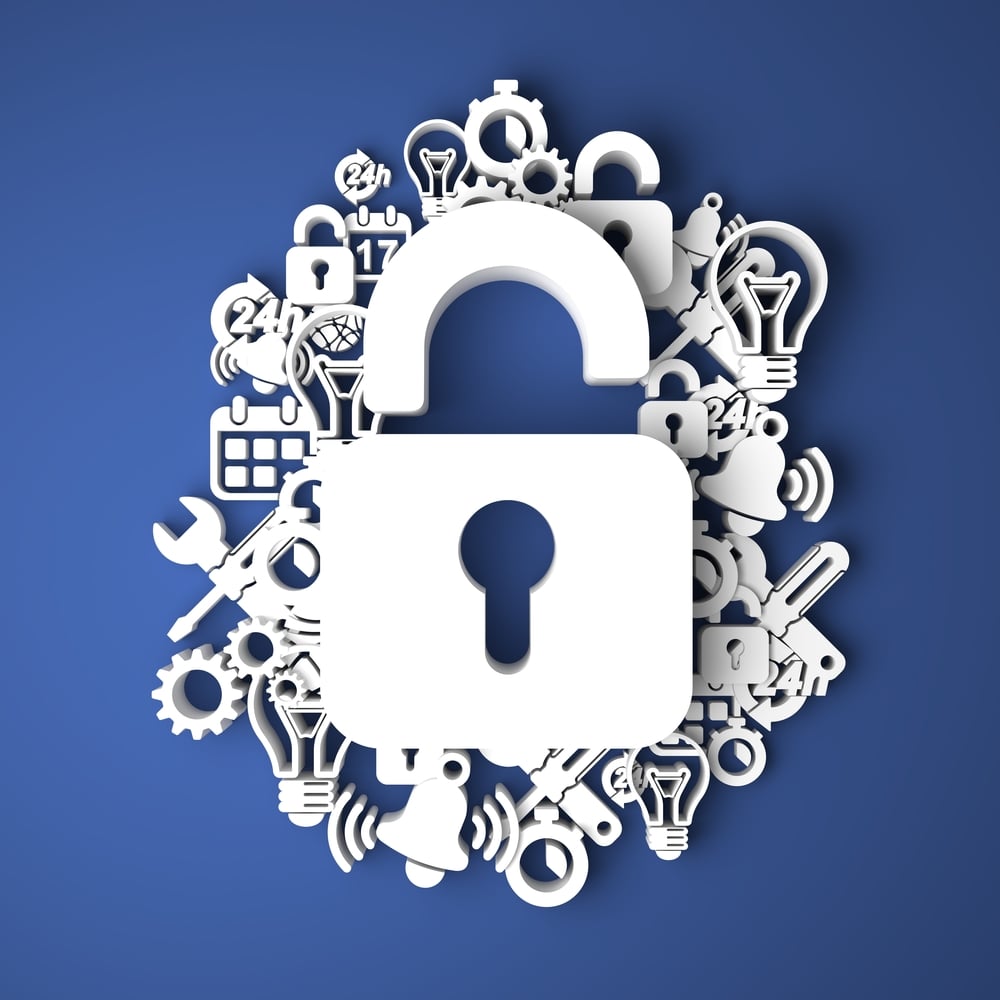 Our goal is to provide our clients with the peace of mind they need to enjoy their lives. We accomplish this by delivering on our promise to provide clarity in accounting and stewardship in service.
What's possibly even more important than this?
We love the work we do – and we are exceptionally good at it.