At Plumb Family Office Accounting & Bill Pay, we understand the concern about "losing control" over the bills our clients need to pay, the checks they need to write, and the cash flow they need to manage. After all, we've been working with HNWI and Family Offices for decades. We'll put in writing here what we say to all our prospective clients:  
At Plumb, we don't take control away from our clients.
We empower them to make informed decisions based on accurate and timely information.

 
We relieve the daily worry of managing the important but often tedious requirements of paying bills, reconciling credit cards and bank statements, and processing checks and ACH and wire transactions – among other items.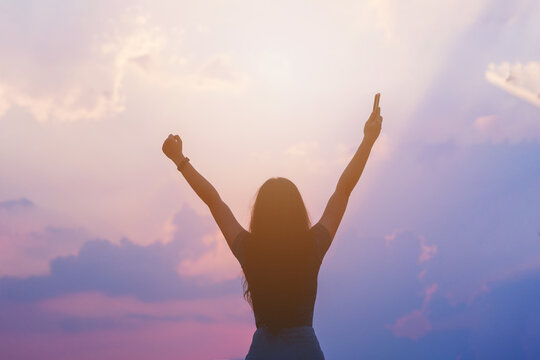 How do we do this?
Our clients, or their designated representatives, are kept informed of each aspect of their account/entity through open and consistent communication, and clear, accurate, and up-to-date reporting.

 

The approvals of clients are required on all relevant bill pay items.

 

With our proprietary Bill Pay app, the approval process and communication with Plumb team members has never been easier.

 
Our well-established processes are designed with a focus on data security, privacy, and integrity.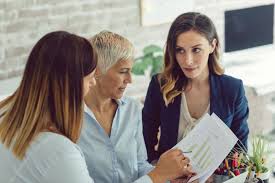 But is it secure?
The Plumb privacy protection and data security measures are unparalleled.

 

We maintain state-of-the-art bank-level security and an in-house IT department providing constant monitoring and oversight.

 

As further evidence of our dedication to protecting confidential information in our care, our IT department educates and updates the entire Plumb team on cyber-safety on a regular basis.

 
We are nimble and innovative, which allows us to implement the latest and best technologies as they are developed.

 
How do we know nothing will fall through the cracks?
We pride ourselves on our effective and all-important quality controls.

 

We operate with a clear segregation of duties among our team. It is imperative that this exists to prevent mistakes, and to provide the checks and balances and oversight that only multiple sets of eyes and examination can bring.

 
We have award-winning platforms and are completely immersed in and committed to the transactional work required by HNWI and Family Offices. This means that we are true experts in our field. We are experienced and efficient, with a depth and breadth of knowledge in this space that few others can offer. 
Plumb Family Office Accounting & Bill Pay delivers financial peace of mind by assisting high-net-worth individuals and family offices know where their money is going, so their trusted advisors can effectively manage it. We work in partnership with their team — including wealth, CPA, and other advisors — to provide the highest quality of data and financial reporting to establish a holistic view of their assets and financial holdings. This gives them true control of their wealth and establishes the foundation for effectively implementing their financial strategies.
Please let us know if you are interested to learn more about our Family Office Accounting or Bill Pay services.